@joinClubhouse – One of my Favorite Things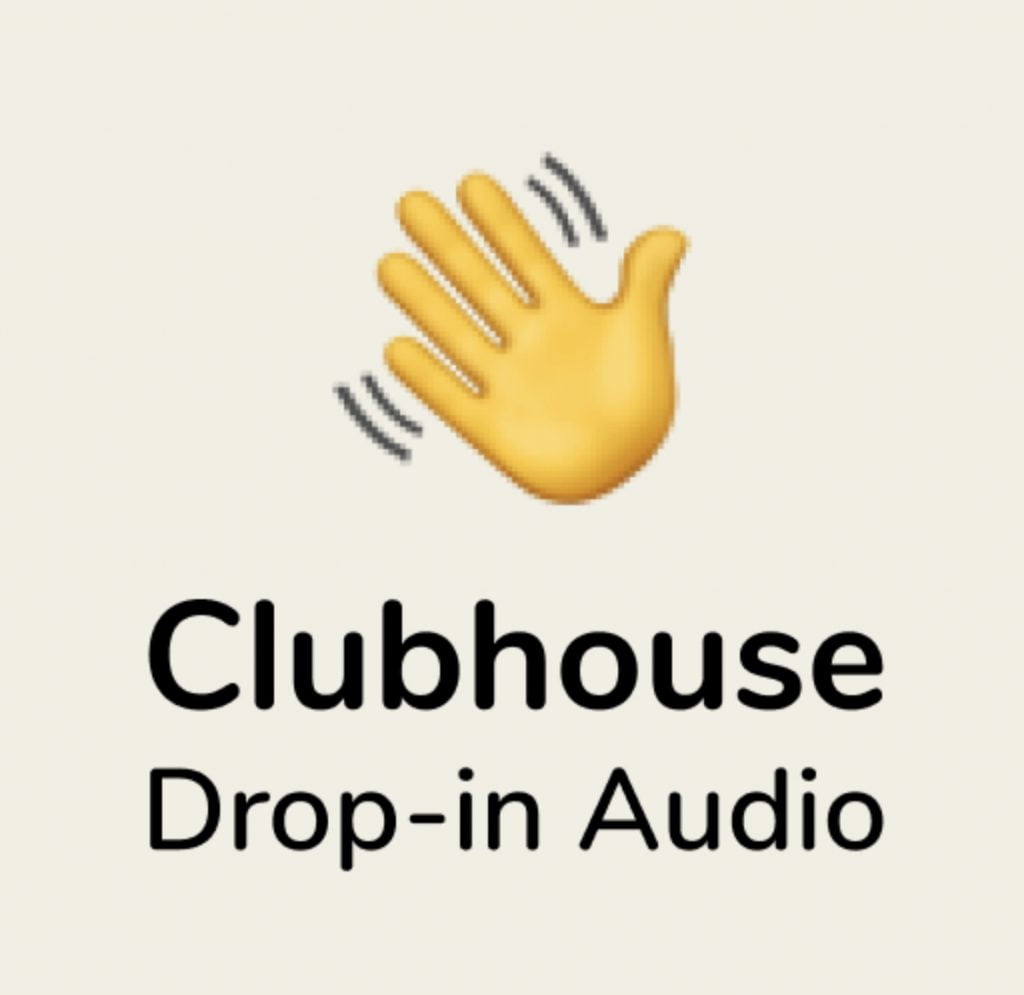 This post is part of our A FEW OF MY FAVORITE THINGS series. To learn more and see our other posts, please check out the landing page.
Learn more about clubhouse. If you have an iOS device & you'd like an invite, please email me!
** This page does not contain any affiliate links. The companies featured here do not pay to be a part of this - I'm just sharing a few of my favorite things 🙂